Cheap Travel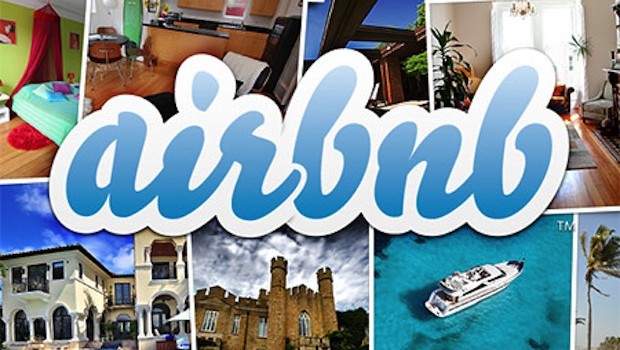 Published on September 29th, 2012 | by Stephen
1
4 Alternatives to Paying for a Hotel
The money some spend on one night in a hotel equated to a weeks travelling budget for some backpackers. We examine some accommodation alternatives to which will help you save a buck.
HOSTELS
The most popular budget accommodation for backpackers are hostel dorms. However, there is much debate over whether booking online before arrival gets you a better price. While in Europe and North America, prices tend to be fixed, haggling might secure you a marginally deal in Asia and South America – especially when staying in a guesthouse (which often advertise themselves as hostels). For those who do book in advance, it's worth noting that HostelBookers.com don't take any commission from the guest, while HostelWorld.com charge a small booking fee.
COUCH SURFING
CouchSurfing praises itself on building a good community, but there are those who do it purely to save cash. Using your host's home as a hotel is not going to get you many good reviews, which will eventually deter people from hosting you. As a result, it's best to only couch surf if your willing to put some face time in or show some gratuity towards your host.
AIRBNB
Although it's been around since 2007, AirBnB has only really taken off in the past few years. The site matches you with short-term rooms to rent in the area. These are generally private rooms which people are looking to rent out and are thus cheaper than hostels or professional B&Bs. Unlike Couch Surfing you do have to pay but the site isn't focused as much upon community or positive testimonials. If you're visiting Hawaii check out the following site which has a large selection of affordable Hawaii vacation rentals.
CRAIGSLIST
Under the 'housing' section on Craigslist is a sub-category called 'sublets / temporary'. This section normally hosts two types of listings. The first is people looking to fill a room for the last week or two of a contact – this is great for a longer stay in a city. The second is housing agencies letting out nice apartments on a daily rate – this is great for those looking for a 5-star experience without paying for a 5-star hotel. Craigslist now covers 570 cities in 50 countries, so it's worth checking out no matter how obscure your location.
If you are looking to save money, don't forget to buy your foreign currency online before you travel. That way you'll have that little bit more cash to do all the fun extras!